Invited Speakers
We are delighted to confirm and warmly welcome our Keynote Speakers for the 2018 Conference:
Prof Adamantios Diamantopoulos , University of Vienna, Austria

Adamantios Diamantopoulos holds the Chair of International Marketing at the University of Vienna, Austria as well as visiting positions at the University of Ljubljana, Slovenia and the Dr. Theo and Friedl Schoeller Research Center, Nuremburg, Germany. During 2012/13, he was the Joseph A. Schumpeter Fellow at Harvard University. His work has been published, among others, in Journal of Marketing Research, Journal of International Business Studies, Journal of the Academy of Marketing Science, International Journal of Research in Marketing, Journal of Service Research, Journal of International Marketing, Journal of Retailing, MIS Quarterly, Organizational Research Methods and Psychological Methods. He was recently ranked #4 (among 2333 authors) amongst the most prolific authors in international marketing 1995-2015 (see Leonidou et al., 2018).
---
Prof Tulin Erdem , New York University, USA​
Tulin Erdem is Leonard N. Stern Professor of Business and Professor of Marketing at NYU Stern. She is currently serving as the Marketing Department Chair. Prior to joining Stern in 2006, she was the E.T. Grether Chair at UC Berkeley, Haas. She served as the JMR editor (2009-2012) and President of ISMS. She has published numerous papers on consumer decision-making and choice, branding, marketing mix effects; received best paper awards and grants, including two major NSF grants. Her current research interests include also social and political marketing.
---
Prof Constantine Katsikeas , University of Leeds, UK
Constantine S. Katsikeas is the Arnold Ziff Research Chair and Professor of Marketing and International Management, and the Founding Director of the Global and Strategic Marketing Research Center at Leeds University Business School, University of Leeds. He holds a B.Sc. from Athens University of Economics and Business, an M.A. from Lancaster University, and a Ph.D. from Cardiff University. His doctoral studies were supported by a scholarship from the ONASSIS Foundation. He is the Editor-in-Chief of Journal of International Marketing, published by the American Marketing Association, Marketing Editor of Journal of International Business Studies, and an Area Editor of Journal of the Academy of Marketing Science. Professor Katsikeas is twice the recipient of the American Marketing Association Global Marketing SIG's 2013 and 2015 Excellence in Global Marketing Award, the 2006 Hans B. Thorelli 5-Year Research Award by the American Marketing Association Foundation, and the 1999 S. Tamer Cavusgil Award. His interests lie in international marketing and export management, sales management, strategic alliances and interfirm collaborative relationships. He has published in Journal of Marketing, Strategic Management Journal, Organization Science, Journal of International Business Studies, Decision Sciences, Journal of International Marketing, Journal of the Academy of Marketing Science, Journal of World Business, and other journals. He has taught managers from a wide range of organizations including Toyota, Delhaize Le Lion, Aramco, Coca Cola, Atkins, Siemens, Boehringer Ingelheim, Sabic, Nadec, Philip Morris, Minerva, Audi, Mitsui Chemicals, Fortnum & Mason, A1 Telekom Austria, Mercedes-Benz, FirstPlus, Prozone, AB Vassilopoulos, GlaxoSmithKline, and Johnson & Johnson.
---
Prof V. Kumar, Georgia State University, USA

VK has been recognized with 14 lifetime achievement awards in several areas in Marketing. VK has published over 250 articles, 25 books and has received over 25 Research and Teaching Excellence Awards. VK is chosen as a Legend in Marketing where his work is published in a 10 volume encyclopaedia with commentaries from scholars worldwide.
---
Professor Irene C. L. Ng, University of Warwick
Irene Ng is an academic and entrepreneur. She has a BSc. Degree in Physics and Applied Physics from the National University of Singapore (NUS) and a PhD, specialising in economic pricing models, also from NUS. In her early career, Irene was CEO of SA Tours and Travel group of companies (Singapore, Malaysia, China and UK) and founded Empress Cruise Lines, a company with an annual turnover of USD250m, which she sold in 1996. She is currently Director of the Institute for Product and Service Innovation and Professor of Marketing and Service Systems at the Warwick Manufacturing Group, University of Warwick. Irene is also the Founder, Chairman and Chief Economist of the Hub-of-All-Things (HAT) Foundation (http://hubofallthings.com) and the inventor of the HAT, a private microserver for individual-controlled personal data. She is an advisor to several large organisations, startups and governments on the design of markets, economic and business models. She is one of the ESRC/Innovate UK Caucus Thought Leaders (http://innovationcaucus.co.uk), the ESRC/AIM Services Fellow and the ESRC/NIHR Fellow. Irene has written 3 books, published in top journals, contributed to highly-acclaimed scientific magazines and blogs, and is well known for her academic papers that have steered the discipline of marketing, service operations and their roles in the digital economy and the Internet of Things. As a social scientist, she holds a grant portfolio in excess of £10m. Her personal website is at http://ireneng.com.
---
Prof Gaby Odekerken-Schröder, Maastrict University, the Netherlands
Prof. Dr. Gaby Odekerken-Schröder holds a chair in Customer-Centric Service Science at Maastricht University in the Netherlands. Her main research fields are service marketing, service design and relationship marketing. Her research has been published in Journal of Marketing, Journal of Service Research, Journal of Retailing, Journal of Business Research, International Marketing Review, European Journal of Marketing, Journal of Service Management, Journal of Retailing and Consumer Services, Journal of Consumer Marketing and many other international journals. She is passionate about societally relevant research and teaching opportunities at undergraduate, graduate and executive levels.
---
Prof Hugh Wilson , Cranfield University, UK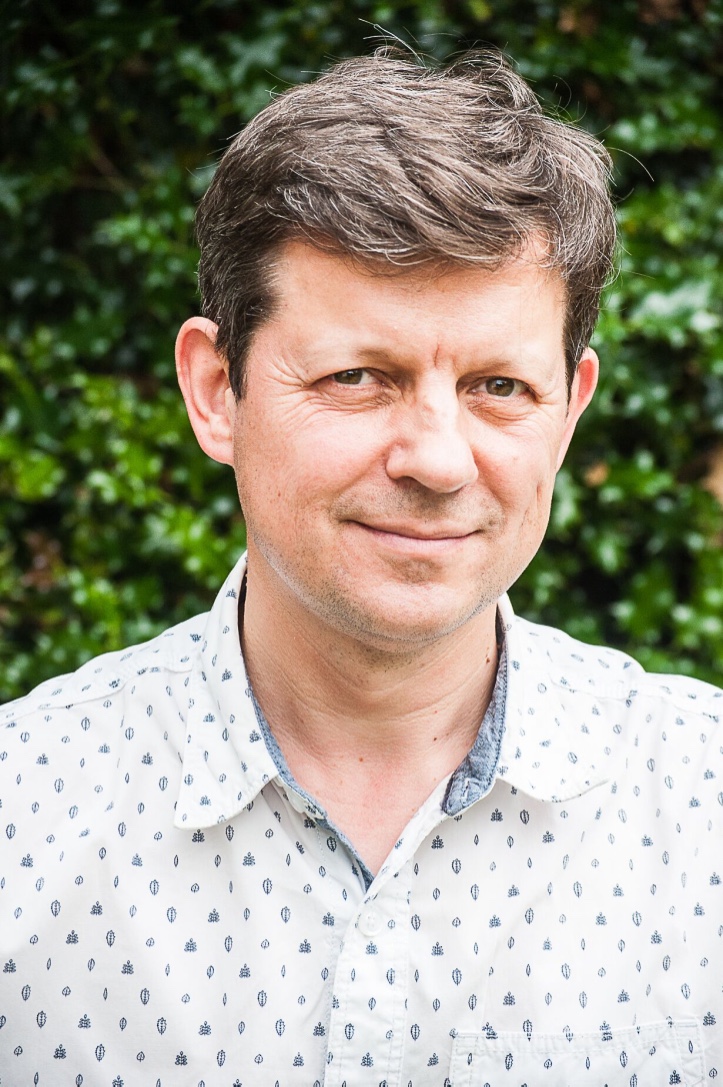 Hugh Wilson is Professor of Strategic Marketing at Cranfield School of Management, UK. After degrees in mathematics at Oxford and computer science at Cambridge, Hugh spent 20 years in management roles with IBM and Xerox, among other firms. He now researches sustainability marketing, B2B relationships and customer experience management, and works on these issues with companies such as Unilever, Mercedes Benz, Pfizer and Nestlé. Hugh has published in Journal of Marketing, JAMS, Journal of Product Innovation Management, Journal of Retailing and Journal of the American Statistical Society among others. He writes equally for practitioners, contributing regularly to Harvard Business Review. His books include The Multichannel Challenge (2008) and Marketing Plans (8e 2016, with M McDonald). He initiated Cranfield's carbon programme which has reduced the university's carbon emissions by 32% so far. Hugh is listed in the Chartered Institute of Marketing's "Guru Gallery" of "50 leading marketing thinkers alive in the world today", alongside such names as Jack Welch and Bill Gates. He has also been honoured by Tim Berners-Lee as one of the hundred "Internet Decade" individuals who had most influenced the development of e-commerce.
Thank you for your participation in the conference.